IFS "INTERNATIONAL FOOD STANDARD"
IFS was developed by the German Federation of Retailers in cooperation with the respective French and Italian federations and is mainly addressed to the retailers of these countries.
The International Standard can be applied by all companies which aim to
export their products to the supermarkets chains of Germany and France.
IFS was established in 2002 by the German supermarket chains to create a common Food Safety Standard.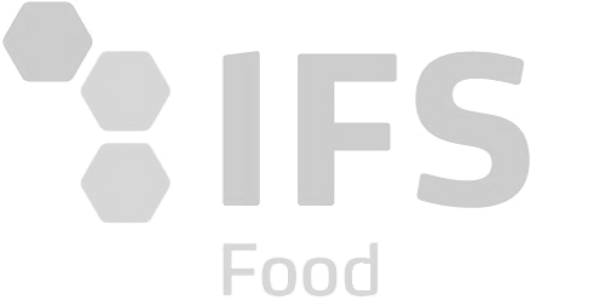 Indicative benefits of implementing and certifying a System based on the enterprise's IFS standard:
/
Reducing the number of inspections for each retailer as well as enabling technology to focus on other areas such as product development or other quality issues.
/
Global recognition by major retailers and food producers.
/
Improving the implementation of the food safety management system.
/
Providing a single template and protocol by certification bodies.
/
Increased competitiveness.
Interest Form
Fill in the following form and a representative will contact you soon!