Συστήματα διαχείρισης της ασφάλειας και της ποιότητας των τροφίμων
BRC Global Standards
The standards of the BRC Global Standards series are issued by the British Retail Consortium and are fundamental standards of global recognition that define the requirements of safety and quality management systems: food production, commodity during storage, transport and packaging materials (intended for food) during production.
BRC Standard for Food was the first to be recognized by the Global Food Safety Institute (GFSI) and based on the principles of HACCP, focusing on Good Industrial Practice (GMP) and Good Hygiene Practice (GHP).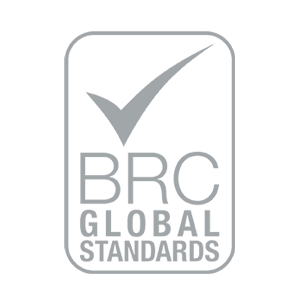 Indicative benefits of implementing and certifying a System based on the company's BRC standard:
/
Reducing the number of inspections for each retailer as well as enabling technology to focus on other areas such as product development or other quality issues.
/
Standard and protocol by certification bodies.
/
Improving the implementation of the food safety management system.
/
Global recognition by major retailers and food producers.
/
Increased competitiveness.
/
Collaborations with large super markets requiring their suppliers to be BRC-certified.
/
Compliance with legal and regulatory requirements
Interest Form
Fill in the following form and a representative will contact you soon!